In the Florida heat and humidity, it is important to keep your items safe from the elements. Many things do not do well in our climate – photos, artwork, instruments, electronics – all need to be kept cool and dry to avoid damage. Each of our units is climate controlled to ensure your personal or professional belongings are safe and sound.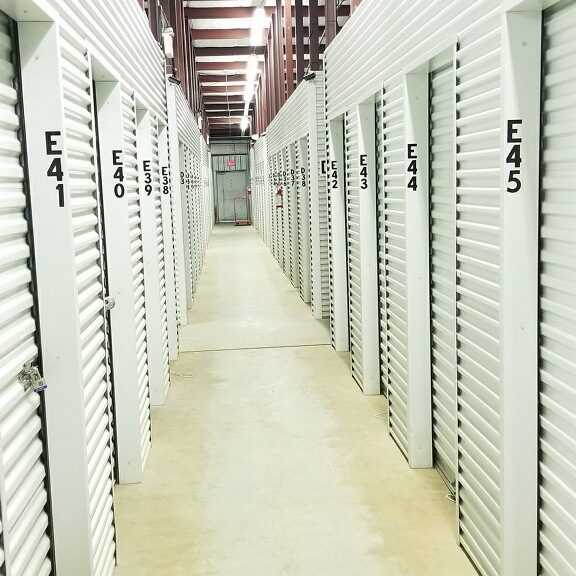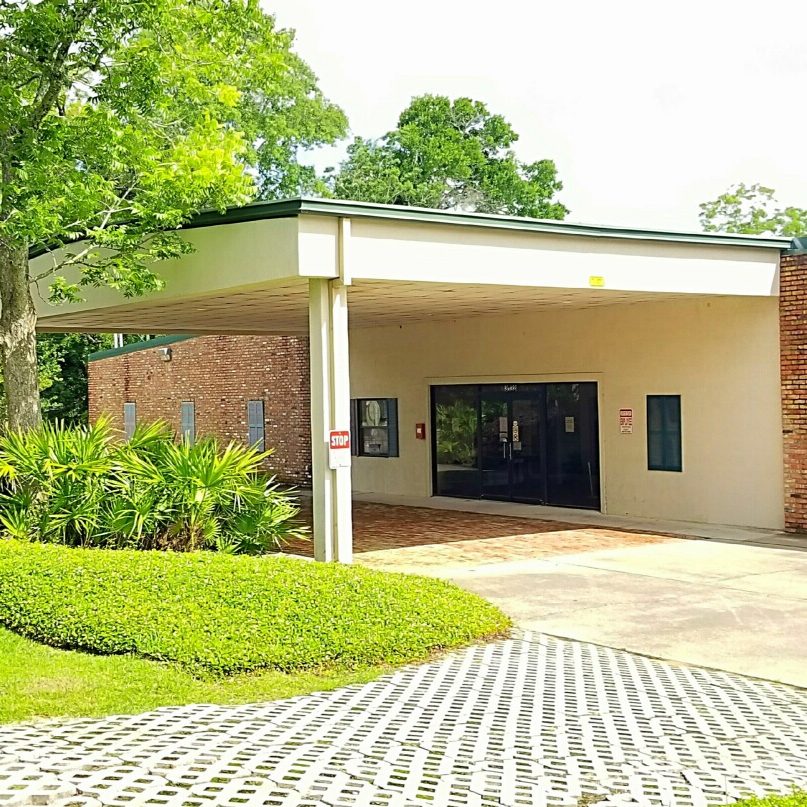 Storing your things should not be prohibited by price. We offer rates that are below the average for storage in our area. We offer 10 percent military and law enforcement discounts and accept Visa, MasterCard, Discover, American Express, personal checks and money orders.
When you rent a storage unit, you want to know your belongings are safe and sound. We offer top-notch security. All of our units are contained inside a 58,000 square foot building with internal access. We have a monitored security system and cameras throughout the building to ensure the safety of your unit.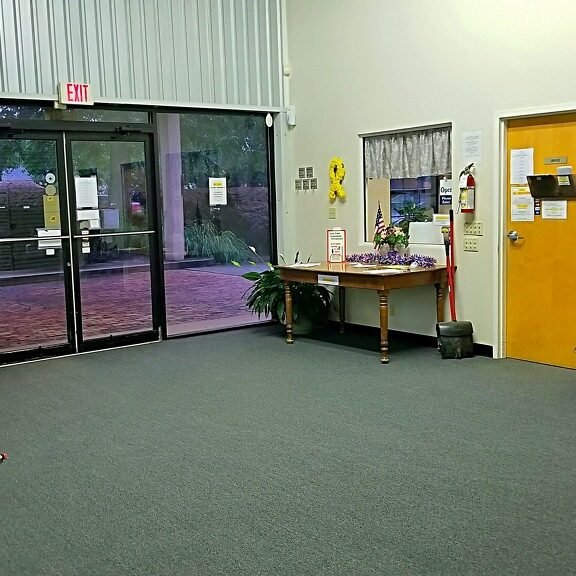 Secure. Affordable. Convenient.
Safe and Sound Climate Controlled Storage offers everything you need in a storage unit to keep your belongings safe, secure and protected from harmful elements.  We have 402 affordable units in a variety of sizes, all contained inside one building. Our location on Creighton Road offers convenient access for all of customers. Our friendly staff is available whenever we are open to help you with anything you need.   
Building Hours
8 am – 7 pm, 7 days a week 
Office Hours
Monday – Friday, 8 am – 7 pm
*No Access after 7:00 pm
Address
3932 Creighton Road, Pensacola, FL